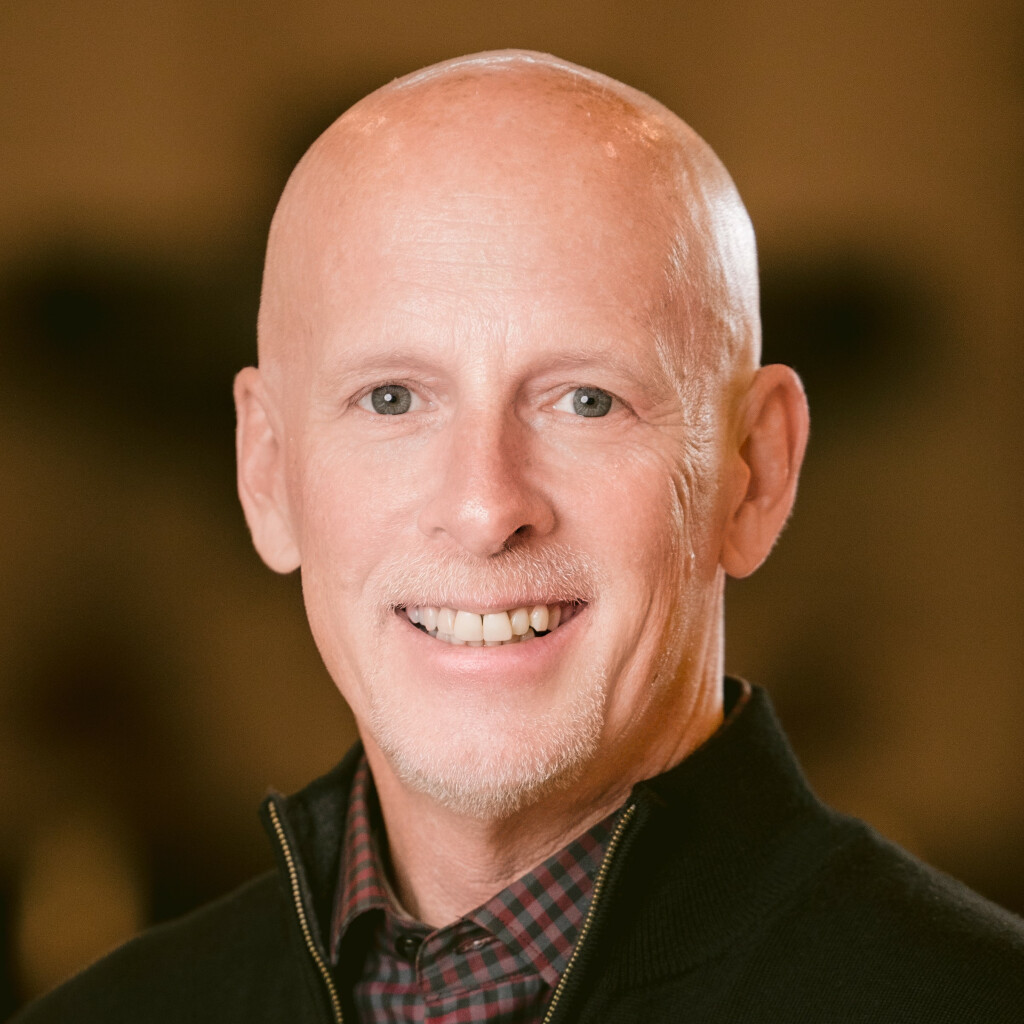 R Glen Miles
Senior Minister
Office: (614) 488-0681, ext. 235
I was born and raised in California. My family traces its roots in the golden state all the way back to the 1849 gold rush. I was a preacher's kid who loved the church. I was active in Sunday School, youth groups, summer camps, and more. I attended a small Bible College but focused on becoming a teacher and basketball coach. A funny thing happened just before graduation: a small church in California offered me a job as their youth director. They assured me I could volunteer as a coach at the local high school which I was able to do. I loved serving that congregation.
After a couple of years there the elders called me in for one of their meetings. I wasn't quite sure why. The elder chair looked at me and said, "We believe you have a call for ministry. We will hate to lose you, but we are ready to pledge $100 per month to support you in seminary." I was overwhelmed by their offer and surprised by the call. Looking back, I can see now how my years growing up in the church helped to prepare me for the work of ministry.
I am passionate about proclaiming the love of God for all people. In a world so easily divided by anger and hate, frustration and fear, the message of Heaven's inclusive love for all is desperately needed.

Three fun facts about me: I'm married to my high school sweetheart, Julie. I lived in 14 different houses between birth and age 17. I've read the Hobbit nine times and The Lord of the Rings trilogy three times