Our beliefs and compassionate actions create a socially progressive community which fosters inclusiveness, diversity, and engagement that makes a positive difference in the lives of our members and the people and communities we serve.
Children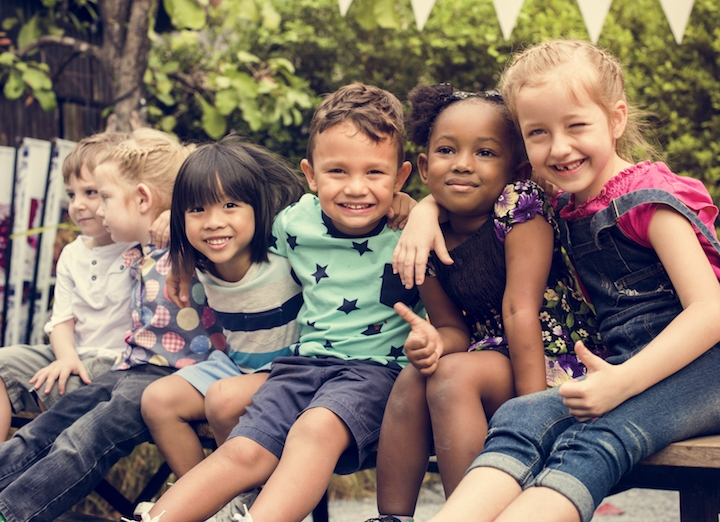 Our goal is to help children develop a sustainable faith and personal resilience that will guide and them as they grow, mature, and move out into the world. Our relational ministry provides programs and activities for children to encounter God's unconditional love and grace, while gaining awareness of our responsibility to care for one another.
Youth and Young Adults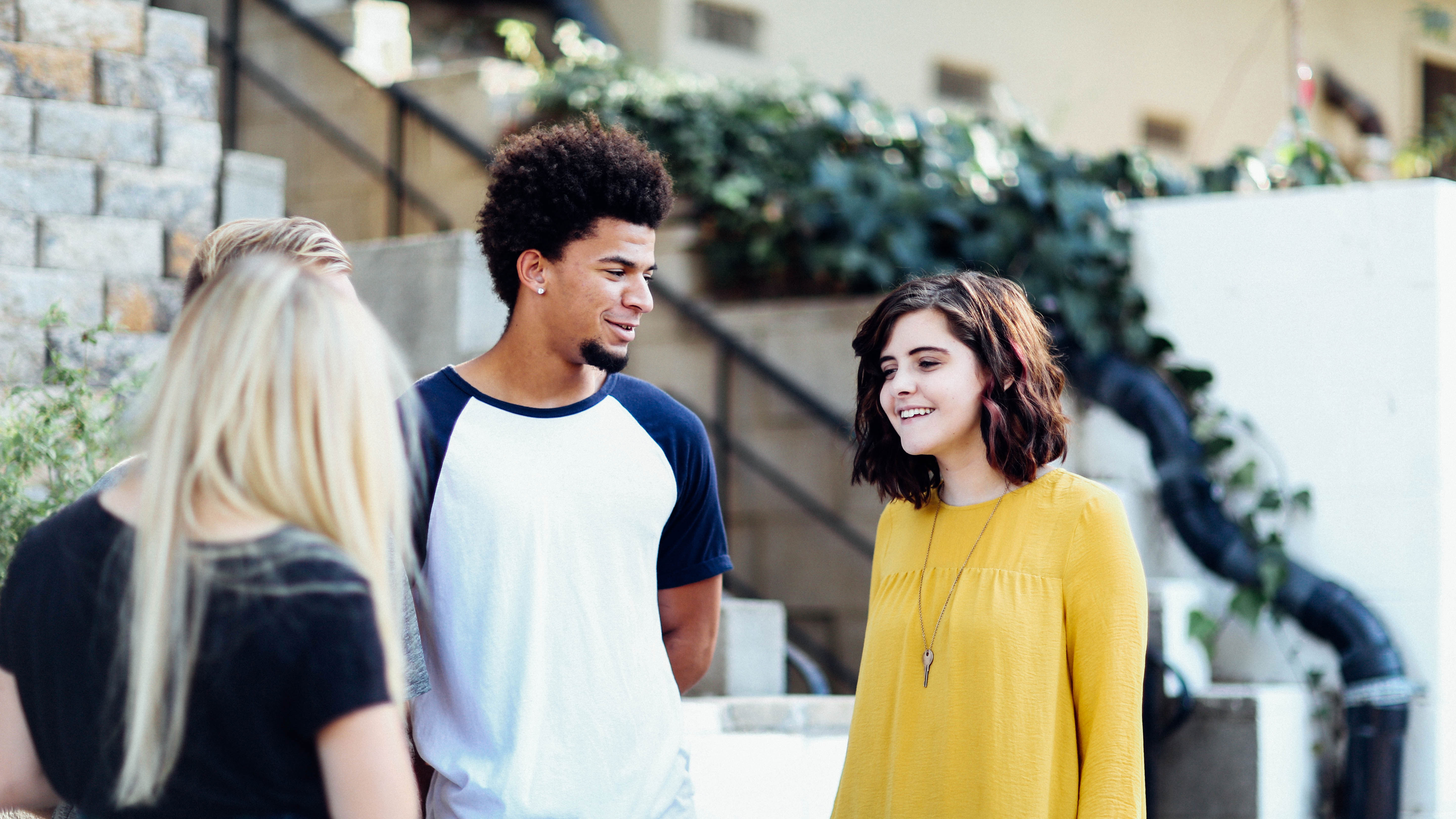 Youth in middle and high school are invited to gather at First Community to explore their faith, develop meaningful friendships, serve others through purposeful mission projects, and have a really fun time in the process! The First Community Youth Ministry program is where everyone is welcome and affirmed exactly as God created them.
Young Adult Ministry aims to foster authentic relationships between young people (college-age through 30s) and their peers, the ministries of the church, the wider community, and a sense of connection to the Divine. Through fellowship, service, and spiritual growth, we hope to put faith into action, engage with the wider world, and cultivate meaning together.