Final Farewell to Mission Council Gigantic Garage Sale
by Beth Hanson, Chairperson
I am sad to report that at long last the time has come for Mission Council's Gigantic Garage Sale to come to an end after 24 glorious-yet-exhausting years. A perfect storm of events has coincided to finally tip the scale. It has been increasingly difficult to see how this extraordinarily physical event would proceed as we are all now 25 years older, and many of our key section captains are entering their 80's. The pandemic put a kink in the works, of course. We have not been able to pick up any donations since March, and at this point, it doesn't look like the pandemic is going away any time soon. In addition, for the last several years, the person who loans us our warehouse space has expressed an interest in our moving out.
The end of the Garage Sale creates the conundrum of figuring out how the Mission Council will continue to raise enough money to help support the many people and organizations needing our help. With the recent departure of the directors of both Heart to Heart and the Trading Post, Rev. Kate Shaner has been reimagining the entire missions enterprise and the way it functions. With the blessing of the church administration, it has been decided that henceforth, the annual revenue from the Trading Post (our church's resale shop) will be redirected to missions. Annual revenue from the Trading Post is comparable to, if not more than, what was raised at the Garage Sale (although 2020 profits will be down due to Covid-19). In essence, the Garage Sale is morphing into a store instead of an annual event, and this will be much less taxing than the Feb–June crunch of the Garage Sale (not to mention the year-round home furniture pick-ups…over 60 per year).
Our beloved Garage Sale grew to unimaginable proportions over time, and had we known what lay ahead, we might not have had the stomach to take it on, to begin with. Who could have predicted we would eventually be competing with a Mexican rodeo for arena space?! We have had a phenomenal run and I marvel at how we all stuck together for so many years, a great many of us involved since its inception. Since 1995, we raised an astounding $914,089 ($813,322 after expenses). In addition, the Trading Post raised another $49,000+ just from selling leftover Garage Sale merchandise. It would have been fun to try to reach the magic $1 million mark (we were tantalizingly close), but I think we should all be extremely proud of our efforts. I will always marvel at the creativity, tenacity, energy, collegiality and affection we were able to muster for such a long period of time. Our years of fun, aggravation, hilarity, and darned hard work at "Garage Sale Camp" will long bind us in faith and friendship. Cheers to a job very well done!
---
Pandemic Relief Fund
The balance in the Pandemic Relief Fund is just over $5,000. We have not had many requests made lately. If you are in need of financial assistance and qualify to receive funding per the below, please contact Rev. Kate Shaner. If you know of someone who is in need and qualifies, please have them contact us directly.
The Council has established the following guidelines for applicants and awards:
Monies to be used for members of First Community, staff members of First Community, and staff members of faith communities in Franklin County who are experiencing a financial crisis due to COVID-19.
Funds to be used for rent, house payments, utilities, car payments, etc. with a focus on keeping people housed.
Requests for assistance under $500 can be approved by the Minister of Mission.
Requests for assistance under $1500 will be approved by the Minister of Mission and Mission Council Chair.
Requests of $1500 or more will require a 24-hour turnaround period for an electronic vote by the Mission Council.
---
Refugee Task Force
Due, in part, to the combined efforts of the Refugee Task Force and Mission Council, we were able to welcome Kwesi Otoglo to Ohio last week. Kwesi arrived Friday, October 23, and was reunited with his wife, Latifa at the airport. In perhaps the most moving event of the year, Kwesi also met his newborn son, Ateeb, who was born a few weeks ago.
This has been an unusual case for the Refugee Task Force, as this family has sought asylum in the United States. The work to resettle the family here permanently has only just begun, with countless months ahead. We look forward to welcoming this family into our community and ask for continued prayers for their safety in the future.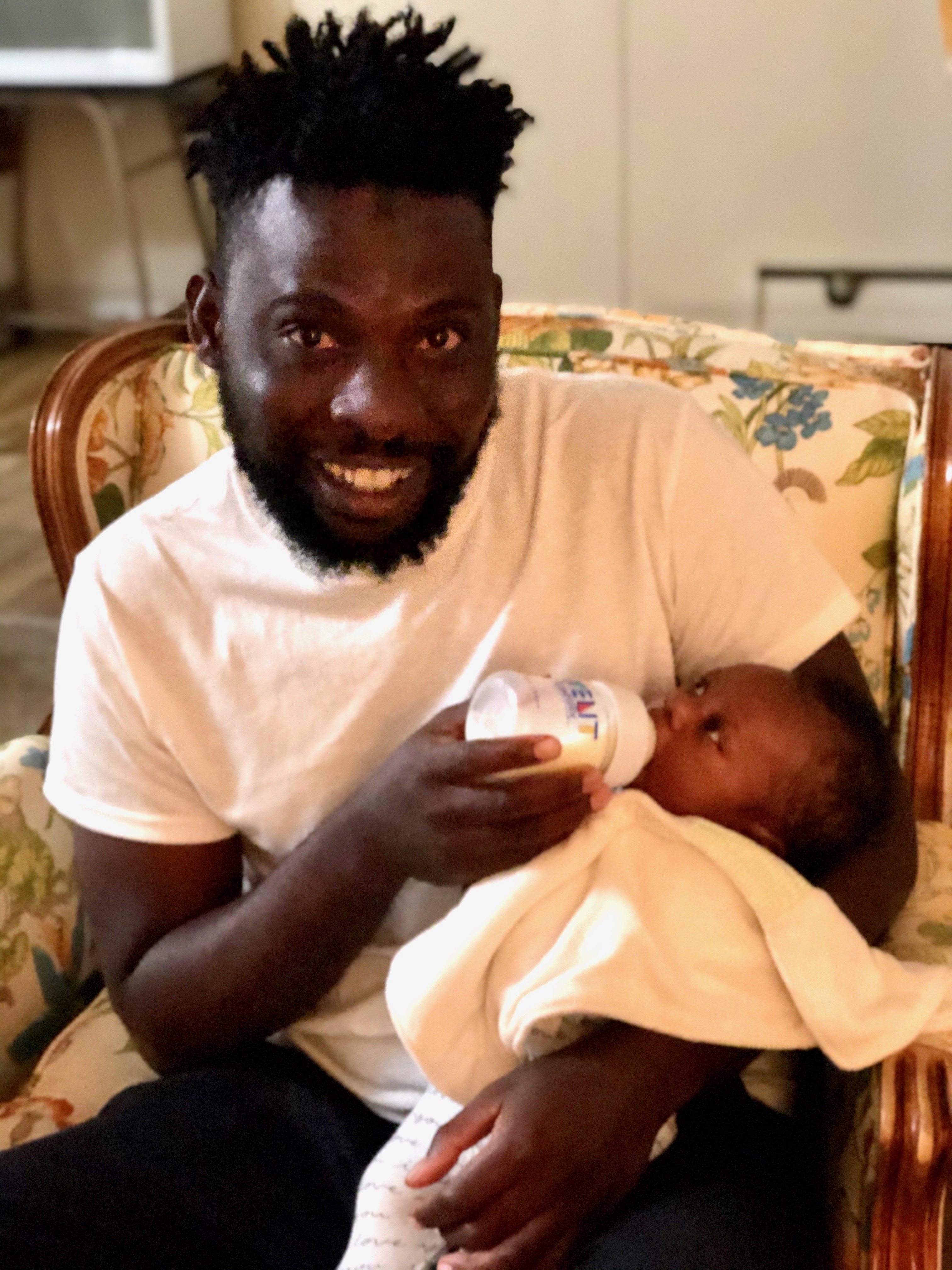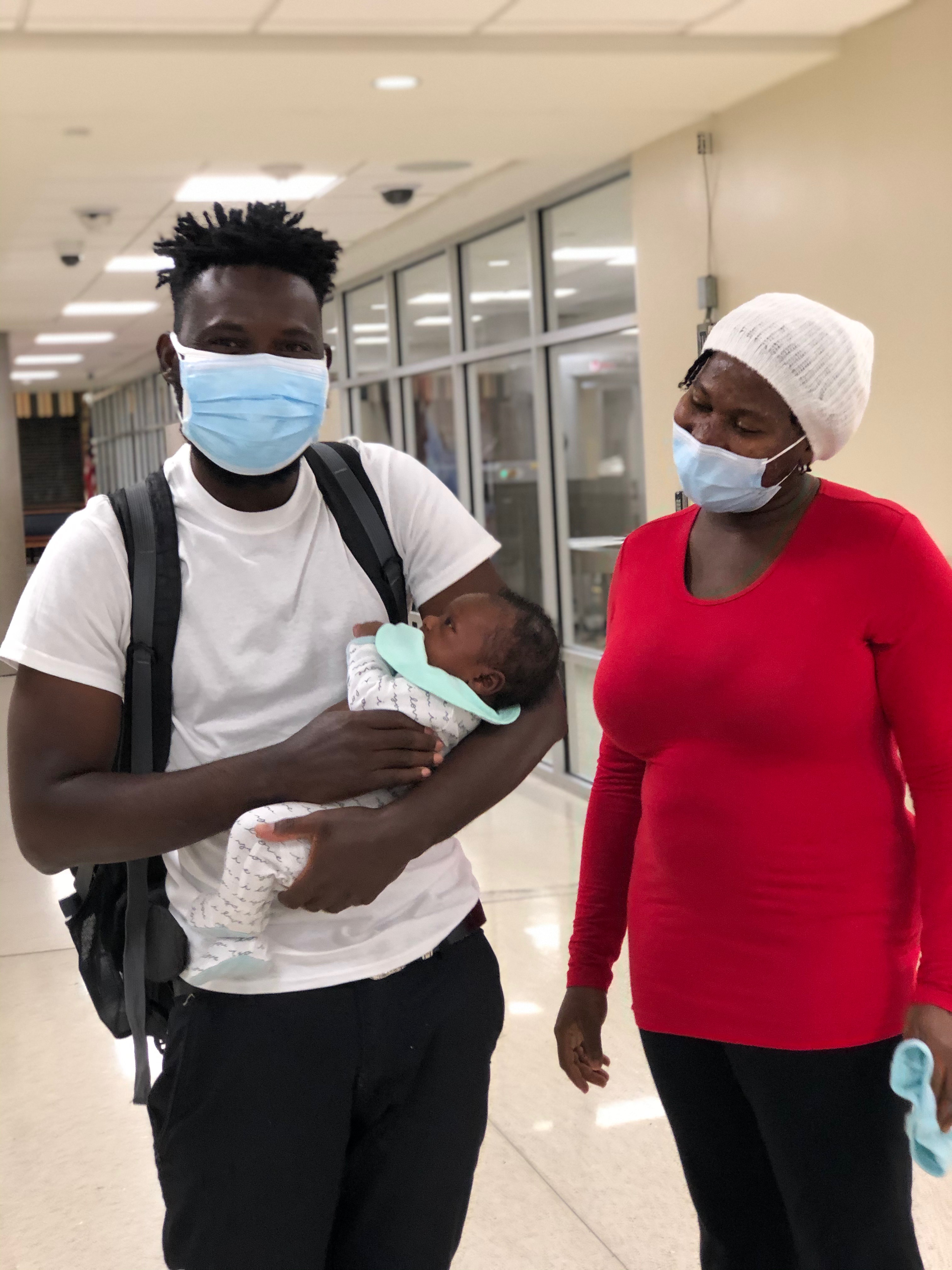 ---
Heart to Heart Updates
For the most up-to-date information on the food pantry, please follow the blog online at H2H.FCchurch.com/blog or sign up for the email list.

---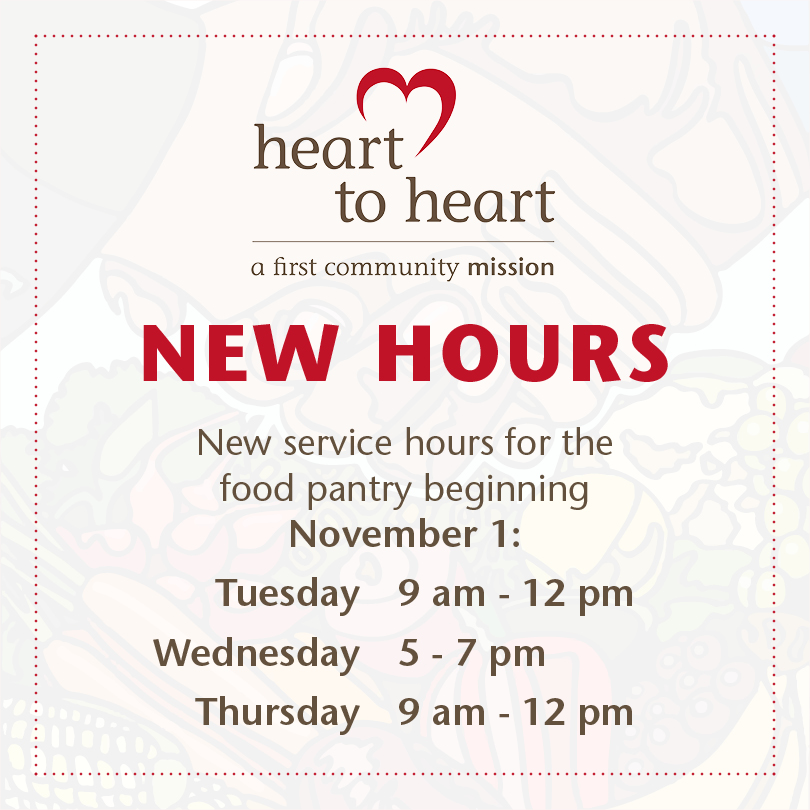 ---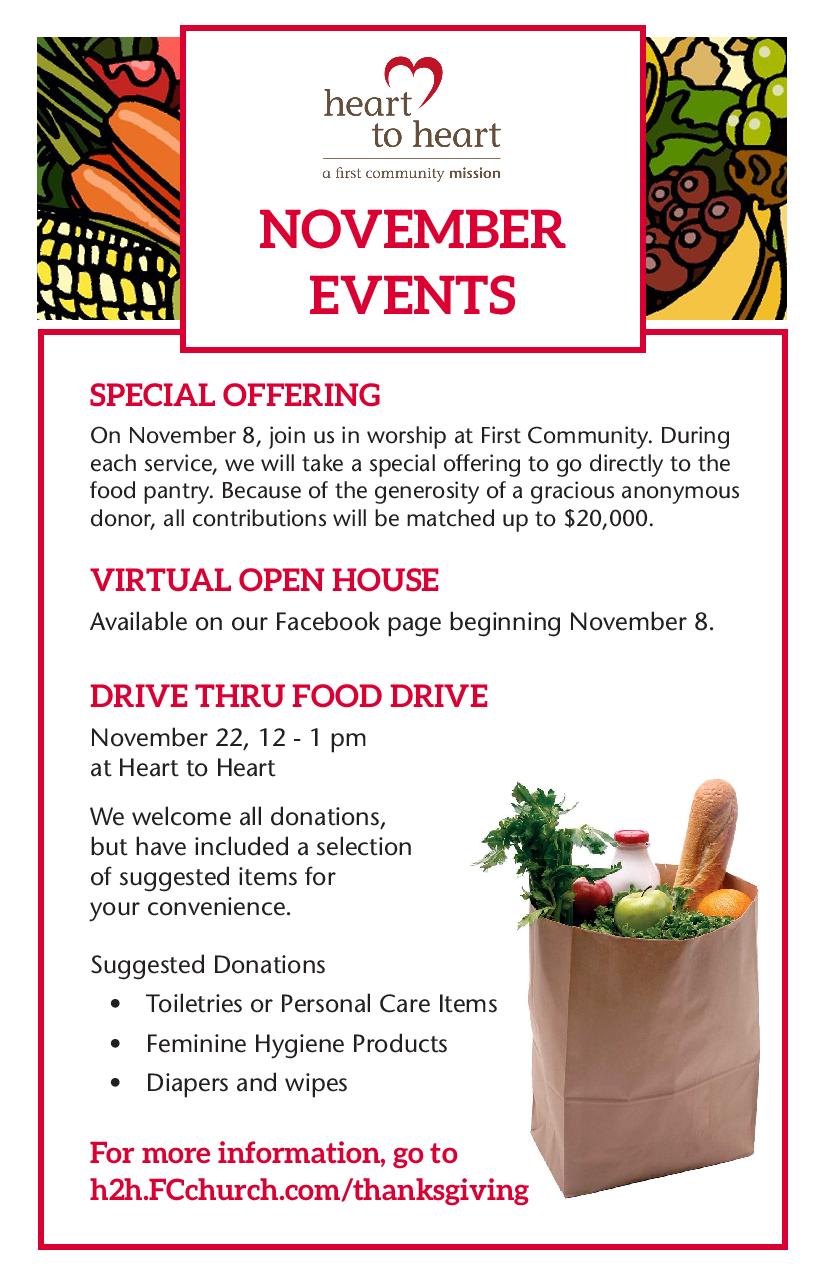 ---
More from On A Mission Blog